Zaterdag 14 september 2019
Aanvang: 20:00
The Great Hurricane Escape + Headfirst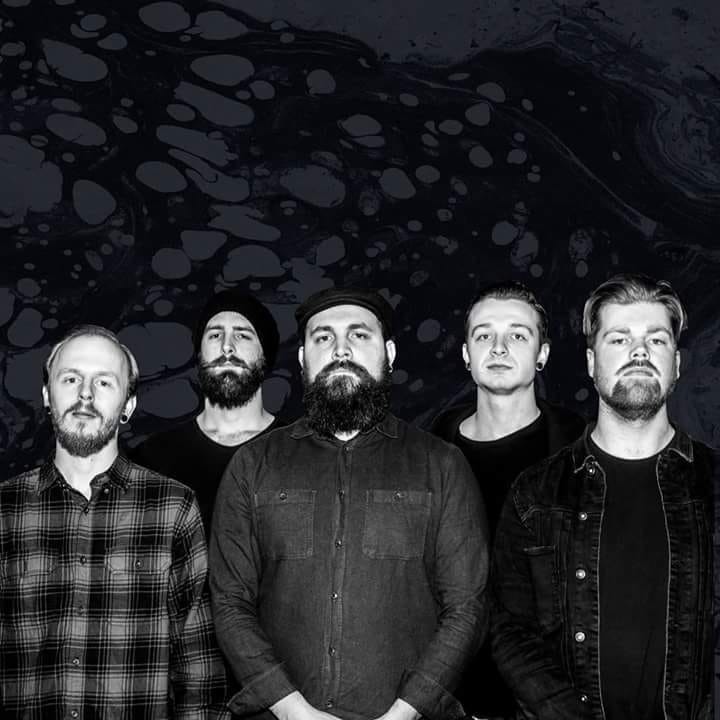 Entree: Gratis
Locatie: Radar Cafe
The Great Hurricane Escape
The Great Hurricane Escape is een southern-punk band uit Dordrecht, Nederland, gevormd in de winter van 2013. Bekend om hun vuile gitaarriffs en intense liveshow. Ze worden beïnvloed door bands als: Maylene & The Sons of Disasters, Red Fang and Everytime I Die.
Headfirst
Headfirst is een Leidse rockband bestaande uit 4 bandleden. Met invloeden van: Nirvana, Foo Fighters, Metallica en Royal Blood.