Vrijdag 25 januari 2019
Aanvang: 20:00
Trends and Revolts + Launchable Socks + Sjúddann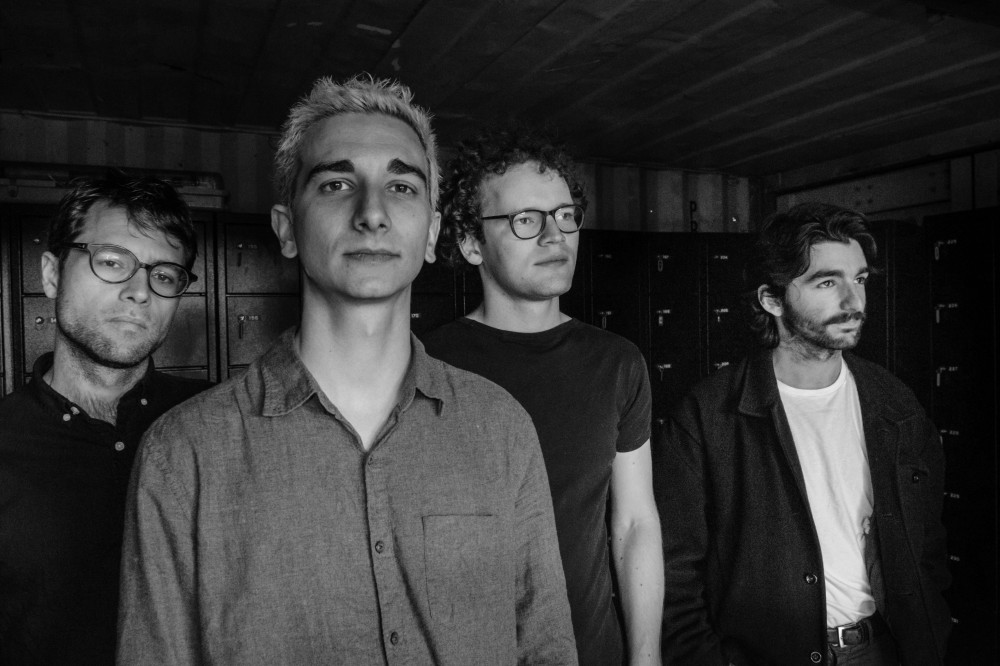 Entree: gratis
Locatie: Radar Café
Trends and Revolts
Catchy maar agressief, mooi maar rauw. Met een krachtige en energieke performance brengen zij vrolijke, dansbare en punky grooves met overgangen naar meeslepende en bedwelmende geluidsgolven. 
Launchable Socks 
De dromerige electronische pop van Launchable Socks zal je meenemen op een reis door een gevarieerd muzikaal landschap, waar computerige bliepjes en bloepjes afgewisseld worden met sfeervolle ambient stukken die je het ene moment zullen laten wegdromen, en het andere moment zullen doen dansen.  

Sjúddann
One day they got instruments, and then they were a band, formed in 2018 in the art academy. A band with a sound mostly marked by their €50 -drumkit and their latest discovery of the delay-effect.